Stephen Rust – English
Back to Instructor Webpages
---
Here at LBCC, I teach WR 115, WR 121, WR 123, ENG 104 and ENG 110. My current course syllabi and materials are linked below.
In addition to teaching part-time at LBCC, I am a full-time instructor at the University of Oregon in Eugene.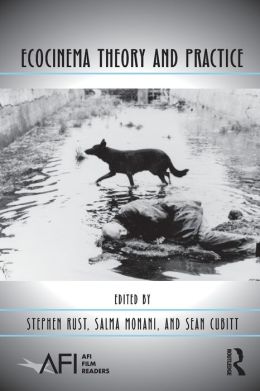 I grew up in North Idaho and have called the Pacific Northwest home my entire life.

As a cultural historian, my scholarship examines the intersections of media and environmental issues. My first book, and co-edited collection titled Ecocinema Theory and Practice was published by the American Film Institute and Routledge Press in 2013 and my second, Ecomedia: Key Issues was published by Earthscan/Routledge in 2016.
Fall 2018
ENG 110 Syllabus (Main Campus)

Show all of Stephen Rust's web pages.


Instructors can Logon here